"Aromania" is a young company developing and marketing food supplements
"Innovation, efficiency, positivism are our values"

Dr. Jordanka Paskaleva
Pediatrician, pediatric gastroenterologist
Children's health comes with good immunity. The immune system fights disease-causing microorganisms. A strong immune system protects the body from disease by providing natural defenses against the disease, and a weakened immune system makes the child more susceptible to infections.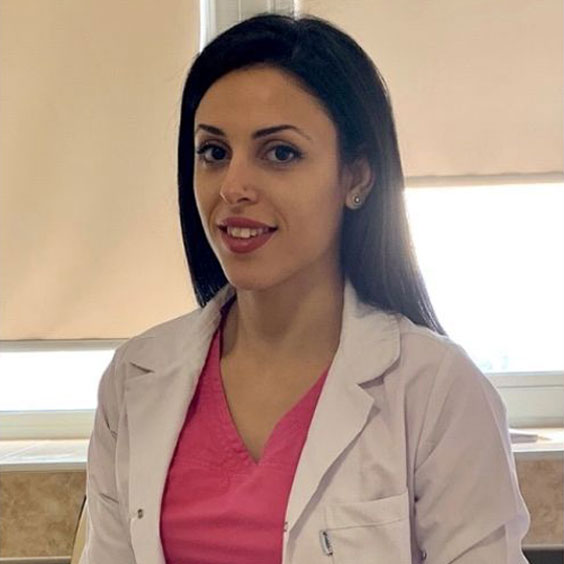 Dr. Sali Rafik
Obstetrician – gynecologist
Menopause is a delicate period of a woman's life that affects the whole body.
Very often women are embarrassed to talk about this period and try to ignore the symptoms without seeking help from a specialist.
The most popular from the blog
This product has had a beneficial effect on my women's health in general. I use as a dietary supplement to balance my hormonal disorders during perimenopause.
-Emilia Nedelcheva
We are extremely pleased with this product! Apart from being good for eyesight, it supports healthy immunity, it has a complex effect! Thank you for giving me the opportunity to touch these wonderful products!
-Petya Todorova

I am very pleased. I drink them and I feel good.

-Iva Yancheva
I gave from the first with black elderberry. But according to my observations, you need a longer intake to have an effect. I do not know if it is from him, as we continued with natural black elderberry juice, but definitely strengthened the immunity of my child. not yet 3 years old and often had a runny nose.
-Desi Dimitrova

I am very satisfied with this product! Since I accepted it, my strength has returned and I do not feel tired. I feel calmer. I really like it and will continue to take it. Thank you very much

-Ani Trifonova
Favorite by thousands of users
100% satisfaction guarantee